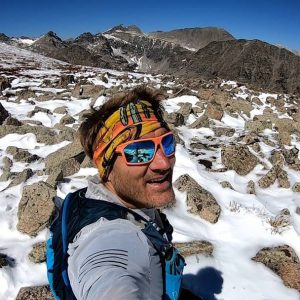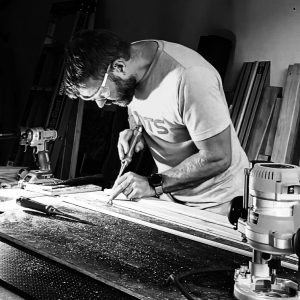 From building my first tree-house on the farm at a young age to now have designed and built my most recent tiny home, I've always found myself gravitating toward smaller, well-designed spaces.
After 25 years of architectural design and construction paired with my love for traveling and passion for chasing four-season adventures, it was time to combine it all and embark on this journey: the creation of Scenic Van Works. Throughout my many years of adventures (sleeping in tents, living out of cars, athlete crowded van living) I've decided it was time to move back to the farm and create a "home away from home" to give others the opportunity to enjoy and explore. The Scenic Van Works team prides itself on being a small town, tight-knit community that all share a love for their craft and the outdoors.
We'd love the opportunity to create an environment that combines both work and play while giving you the freedom and comfort to change your scenery at a moment's notice…and of course, bring all your toys with you!